Expungement Attorney in Orange County
Having a criminal conviction on your record either a felony or a misdemeanor can have a major impact on your life, including your ability to get a job, qualify for certain professional licenses, obtain a loan or credit, and find suitable housing. It can even have an impact on your immigration status, potentially resulting in deportation. Plus, the weight of knowing your criminal record isn't clean can take a considerable psychological toll, and unless you take action, that record will follow your for the rest of your life, no matter where you go.
In Orange County, you can find relief from a prior conviction through a legal process called expungement. Expungement sets aside a prior guilty or no contest plea, dismissing the case and ultimately removing it from your criminal record. That means you can legally and truthfully say no when employers or others ask if you have a criminal record.
WHY YOU NEED AND ORANGE COUNTY EXPUNGEMENT LAWYER
Having a criminal record expunged can be extremely beneficial for many men and women convicted of certain types of crimes, but it isn't an easy process and not everyone will qualify for an expungement. Having a qualified and experienced Orange County expungement attorney by your side helps ensure you undertake the process successfully so your expungement isn't delayed or denied.
In most cases, you can have your California criminal record expunged if you:
successfully completed any probation associated with the conviction
are not currently on probation or in jail or prison for a criminal offense
are not currently charged with a criminal offense
were not sent to state prison as a result of your conviction or as a result of a probation violation
Even if you did not comply with all the terms of your probation and received a violation of probation, you may still qualify for an expungement as long as you were not sent to state prison as a result. The court will hold a hearing to determine your eligibility based on an array of factors, including your behavior while on probation and your criminal record.
NEWPORT BEACH EXPUNGEMENT ATTORNEY MALTAISE CINI IS SKILLED IN THE EXPUNGEMENT PROCESS.
Maltaise Cini has more than two decades of experience helping clients from throughout Orange County take the necessary steps to have their records expunged. She understands the implications of a prior criminal conviction and the impact it can have on virtually every area of your life. Her skills and tenacity help ensure each client presents an aggressive case aimed at achieving the best outcome, removing convictions from her clients' records so they can have a fresh start.
Don't let a prior conviction ruin your life. Give yourself the second chance you deserve. Contact the Law Office of Maltaise Cini today at 949-660-1389 and schedule a free consultation to learn how she can help you enjoy a brighter future.
AN ORANGE COUNTY CRIMINAL DEFENSE ATTORNEY WHO WILL FIGHT FOR YOU
If you're facing a DUI, domestic violence, theft, drug possession, assault or other serious criminal charge, finding the best Orange County criminal defense attorney to help you fight those charges and protect your rights is critical – in fact, your freedom may depend on it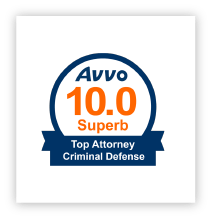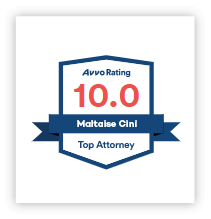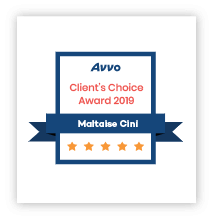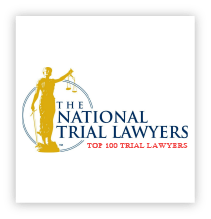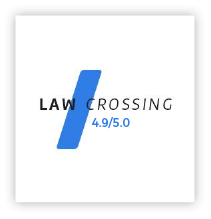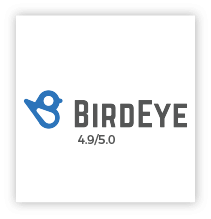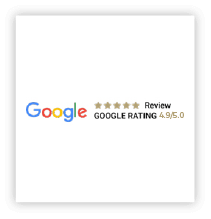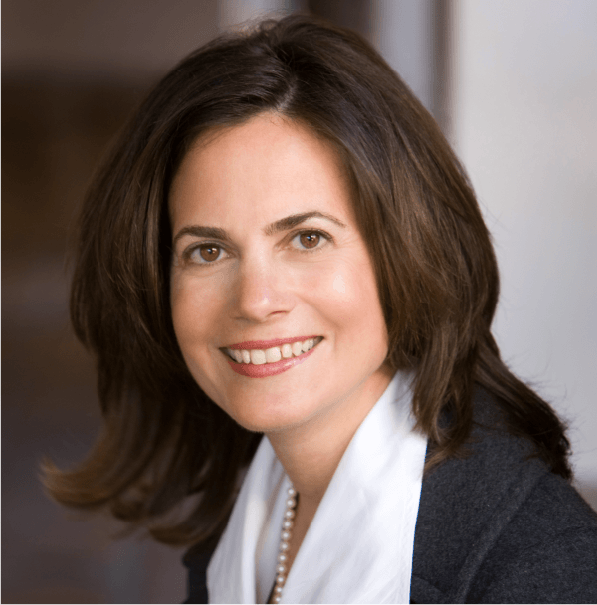 Maltaise Cini has been defending clients against criminal charges for more than 20 years. As a former public defender, Ms. Cini understands the intricacies of the law and the significant hurdles her clients often face when defending themselves, and she also knows there is no definitive path toward the best possible defense. She works tirelessly for her clients, providing counsel and representation that benefit from her years as a public defender and successful Orange County criminal defense lawyer. Her skills and dedication have earned her multiple awards, including OC Metro's "Top Criminal Attorney" in 2013 and 2014, the National Trial Lawyers Association "Top 100 Trial Attorneys" award in 2014 and 2015, and the Avvo Client Choice Award in 2015 and 2019.
Orange County Criminal Attorney Serving Clients In:
City of Aliso Viejo
,
City of Anaheim
,
City of Brea
,
City of Buena Park
,
City of Costa Mesa
,
City of Cypress
,
City of Dana Point
,
City of Fountain Valley, 
City of Fullerton
,
City of Garden Grove
,
City of Huntington Beach
,
City of Irvine
,
City of La Habra
,
City of La Palma
,
City of Laguna Beach
,
City of Laguna Hills
,
City of Laguna Niguel
,
City of Laguna Woods
,
City of Lake Forest
,
City of Los Alamitos
,
City of Mission Viejo
,
City of Newport Beach
,
City of Orange
,
City of Placentia
,
City of Rancho Santa Margarita
,
City of San Clemente
,
City of San Juan Capistrano
,
City of Santa Ana
,
City of Seal Beach
,
City of Stanton , 
City of Tustin
,
City of Villa Park
,
City of Westminster
,
City of Yorba Linda
Disclaimer:
The legal information presented at this site should not be construed to be formal legal advice, nor the formation of an attorney-client relationship. Any results set forth here were dependent on the facts of that case and the results will differ from case to case.