Restraining Order Defense in Orange County
Restraining orders serve an important need in cases of domestic violence and criminal actions, but often, they can be implemented under unfair or frivolous circumstances, resulting in unnecessary hardship for the person named in the order.
Filing a restraining order is not a difficult process in California, but defending yourself against an order is much more difficult. If the order is upheld in the court system and levied against you legally, it can have serious repercussions on your job and your social life.
RESTRAINING ORDERS IN ORANGE COUNTY
In California, several types of restraining orders can be filed
DOMESTIC VIOLENCE RESTRAINING ORDERS
In Orange County, domestic violence restraining orders are by far the most common. They can be filed by anyone who feels they're being abused by someone with whom they share a close relationship, including:
boyfriends or girlfriends
ex-boyfriends or ex-girlfriends
spouses or ex-spouses
parents, children, brothers, sisters, grandparents or grandchildren
cohabitants or former cohabitants
CONSEQUENCES OF DOMESTIC VIOLENCE RESTRAINING ORDERS IN ORANGE COUNTY
If a restraining order is issued against you, you'll be given specific instructions on how to comply. Under most restraining orders, you must:
stay away from the person requesting the restraining order
not possess a gun or firearm while the order is in effect
move out of a house you share with the person filing the order
follow all child support and visitation directives, including timely payment of child support
stay away from any pets named in the order
CIVIL HARASSMENT RESTRAINING ORDERS
Civil harassment restraining orders can be issued by a person you know but who is not a close friend or relative, or otherwise doesn't "fit" under domestic violence restraining order guidelines, including neighbors or co-workers. If a civil harassment restraining order is filed against you, you won't be able to have contact with the person who files the order and you also will not be allowed to own or possess a firearm.
ELDER OR DEPENDENT ADULT ABUSE RESTRAINING ORDER
These orders can be filed by anyone over age 65 or by someone between the ages of 18 and 64 who also has a disability. If an elder or dependent adult abuse restraining order is filed against you, you may be required to stay away from the person and you also may be ordered to pay restitution to the person. You also will not be able to possess a firearm.
WORKPLACE ABUSE RESTRAINING ORDER
Workplace restraining orders can only be filed by employers in order to protect an employee from a threat of violence while on the job. It cannot be filed by the employee directly (although the employee may file a civil harassment restraining order). If this type of restraining order is filed against you, you will be prohibited from having any contact with the employee and you also won't be able to possess a firearm.
RESTRAINING ORDERS VS. PROTECTIVE ORDERS
Protective orders are similar to restraining orders, preventing or limiting contact between two people. However, unlike restraining orders, protective orders can only be initiated by a judge. Protective orders are often issued in criminal cases, including domestic violence cases.
NEWPORT BEACH DEFENSE ATTORNEY MALTAISE CINI IS ON YOUR SIDE.
As soon as you learn a restraining order has been filed against you, you need to begin working with an experienced Orange County criminal defense lawyer so you can take every step possible to protect your rights. Building a successful defense depends on gathering evidence and other information, a process that can take time.
All too often, Orange County restraining order petitions are based on unlawful or frivolous claims, and unless you know the law and your rights, you can wind up being severely penalized for no good cause. And even if you have a restraining order filed against you already, a skilled Orange County defense attorney can seek to have the order dismissed or modified so it doesn't impinge on your life.
Maltaise Cini has more than 20 years' experience in domestic violence cases, and she works tirelessly to ensure her clients' rights are fully protected. She understands the toll a restraining order or restraining order violation can have on a person's family and social life, as well as the emotional drain a frivolous or unwarranted charge can bring. And she also knows every case requires individual attention to detail to ensure the strongest and most effective defense is presented.
As a top-rated Newport Beach restraining order attorney, Maltaise Cini is ready to help you defend your rights. Contact her office today at 949-660-1389 to schedule a free consultation and protect yourself from unfair or unlawful accusations.
AN ORANGE COUNTY CRIMINAL DEFENSE ATTORNEY WHO WILL FIGHT FOR YOU
If you're facing a DUI, domestic violence, theft, drug possession, assault or other serious criminal charge, finding the best Orange County criminal defense attorney to help you fight those charges and protect your rights is critical – in fact, your freedom may depend on it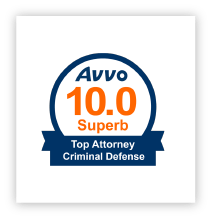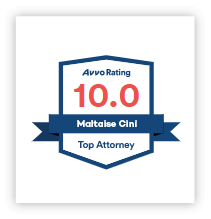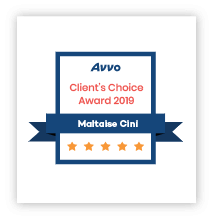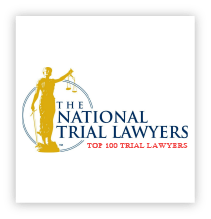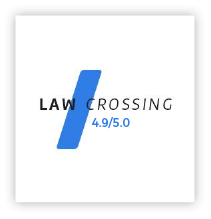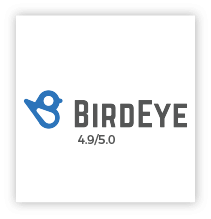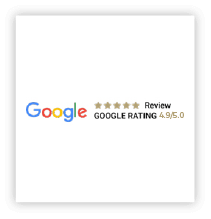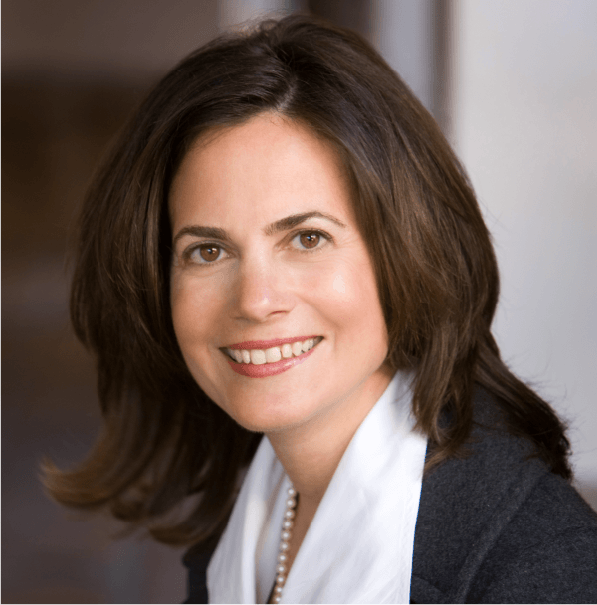 Maltaise Cini has been defending clients against criminal charges for more than 20 years. As a former public defender, Ms. Cini understands the intricacies of the law and the significant hurdles her clients often face when defending themselves, and she also knows there is no definitive path toward the best possible defense. She works tirelessly for her clients, providing counsel and representation that benefit from her years as a public defender and successful Orange County criminal defense lawyer. Her skills and dedication have earned her multiple awards, including OC Metro's "Top Criminal Attorney" in 2013 and 2014, the National Trial Lawyers Association "Top 100 Trial Attorneys" award in 2014 and 2015, and the Avvo Client Choice Award in 2015 and 2019.
Orange County Criminal Attorney Serving Clients In:
City of Aliso Viejo
,
City of Anaheim
,
City of Brea
,
City of Buena Park
,
City of Costa Mesa
,
City of Cypress
,
City of Dana Point
,
City of Fountain Valley, 
City of Fullerton
,
City of Garden Grove
,
City of Huntington Beach
,
City of Irvine
,
City of La Habra
,
City of La Palma
,
City of Laguna Beach
,
City of Laguna Hills
,
City of Laguna Niguel
,
City of Laguna Woods
,
City of Lake Forest
,
City of Los Alamitos
,
City of Mission Viejo
,
City of Newport Beach
,
City of Orange
,
City of Placentia
,
City of Rancho Santa Margarita
,
City of San Clemente
,
City of San Juan Capistrano
,
City of Santa Ana
,
City of Seal Beach
,
City of Stanton , 
City of Tustin
,
City of Villa Park
,
City of Westminster
,
City of Yorba Linda
Disclaimer:
The legal information presented at this site should not be construed to be formal legal advice, nor the formation of an attorney-client relationship. Any results set forth here were dependent on the facts of that case and the results will differ from case to case.