Case Outcomes for Newport Beach Criminal Defense Attorney Maltaise Cini
DUI CASE
Best attorney I could have asked for. I was referred to Ms. Cini by a friend of mine and I am so happy for that referral. Every time I spoke with Ms. Cini she was very informative and made sure I understood everything that was going on with my case. The day of my hearing I went in expecting the worst but thanks to Ms. Cini I was able to get my dui court case dismissed. I can't thank her enough! These reviews don't lie, if you need a dui attorney, Ms. Cini is the one for you.
OUTCOME: Case dismissed after suppression motion filed and argued.
VIOLENT CRIMES
The only Attorney I will ever hire
I have had my life saved (literally) twice by Maltaise Cini. In 1995 she represented me on a Three Strikes case, rather than 25 to life, I received (4) four years. Let's remember in 1995 there were no deals allowed and how she did that is still unknown to me. Unfortunately in 2002 I was convicted in a different case under theThree Strikes Law and was sentenced to 25 to Life. ( in 2002 Maltaise Cini was working at the Public Defenders Office in Orange County and was not for hire).Fast forward to 2013 and the passage of Proposition 36 (Three Strikes Reform Act). I hired her to file my petition and represent me on yet another life changing event, and again her professionalism, hard work and dedication came through with flying colors as I have regained my freedom and my family. She is more than an attorney that I trust, she is a life-long friend to me and my entire family, whom we all are externally grateful to.
OUTCOME: Client received credit time served and raising his children
VIOLENT CRIMES

THE BEST OF THE BEST….HIGHLY RECOMMENDED!!!!
I was recently charged for many charges…including brandashing a firearm on a peace officer, posession of a firearm,and so on…..i was in a tight spot and knew i needed a lawyer….so my family searched all over the internet and found maltaise cini..and first court date she had me out on o.r. and was very professional and sympathetic to my situation and worked gently with me step by step….she calls u back when u leave a voicemail and is very attentive to the case…truely a professional and great at what she does..i highly recommended her for any of ur defense needs….after all i was charged with, i was looking at a few years in prison with my 1st strike. m. cini got me a minimum sentence of 90 days with 50% and only 3 years probation….a great deal!!!! it was a true blessing to have representation by maltaise cini…..please do yourself or your family members a favor and look no further, maltaise cini can handle the case.
OUTCOME: Client plead guilty to a non strike case and received 90 days jail.
AN ORANGE COUNTY CRIMINAL DEFENSE ATTORNEY WHO WILL FIGHT FOR YOU
If you're facing a DUI, domestic violence, theft, drug possession, assault or other serious criminal charge, finding the best Orange County criminal defense attorney to help you fight those charges and protect your rights is critical – in fact, your freedom may depend on it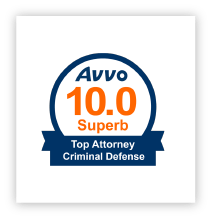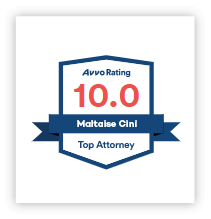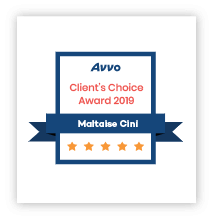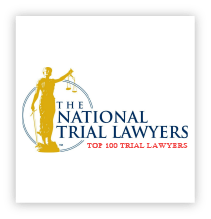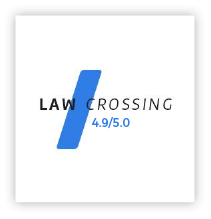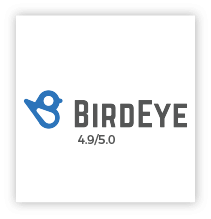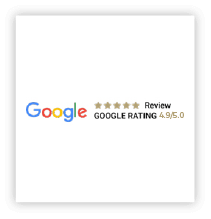 Domestic Violence
Being charged with domestic violence in Orange County can be intimidating. Maltaise Cini will explain your rights and defend you.

DUI/DMW Hearings
There are potentially serious charges for DUI in Orange County. You need legal advice and representation immediately to protect your rights.
Fraud
If you are charged with Fraud in Orange County or concerned about a potential charge, you need legal representation as quickly as possible.

Juvenile Dependency/CPS
Juvenile dependency or CPS cases are unique and involve the custody of your children. You likely need legal representation.

Theft
If you are charged with theft in Orange County it is a serious crime and you need the advice of an attorney to keep you out of jail.

Drug Crimes
California has strict laws and often harsh sentences for drug crimes in Orange County. An experienced attorney can protect your freedom.

Expungement Attorney
Maltaise Cini has helped many clients obtain criminal record expungements so they can restore their reputation and get employment.
Juvenile Crimes
If your child is charged with a crime as a juvenile in Orange County there are serious potential consequences. Maltaise Cini will defend your child.

Murder
Being charged with murder in Orange County is very serious. Your freedom is at stake, and you should hire legal representation immediately.
Probation Violations
If you have a probation violation in Orange County you need to speak with an attorney as soon as possible to avoid the possibility of prison.
Restraining Orders
If you have had a restraining order issued against you, Maltaise Cini can represent you and protect your reputation.

Violent Crimes
If you are charged with a violent crime in Orange County, you need legal representation. Potential sentences can be severe.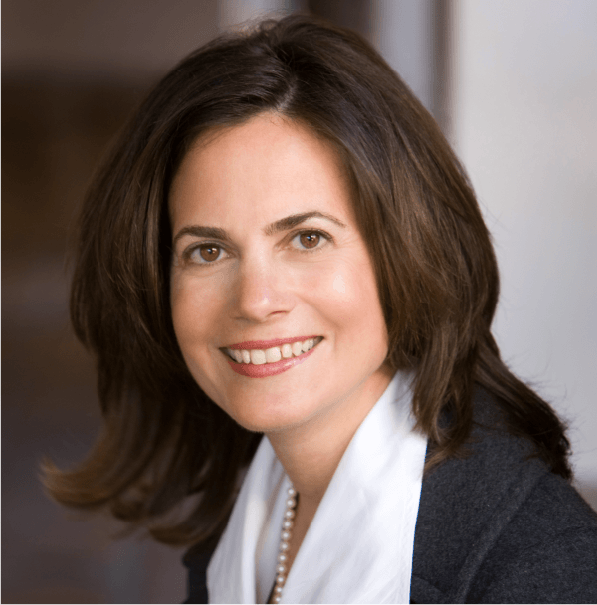 Maltaise Cini has been defending clients against criminal charges for more than 20 years. As a former public defender, Ms. Cini understands the intricacies of the law and the significant hurdles her clients often face when defending themselves, and she also knows there is no definitive path toward the best possible defense. She works tirelessly for her clients, providing counsel and representation that benefit from her years as a public defender and successful Orange County criminal defense lawyer. Her skills and dedication have earned her multiple awards, including OC Metro's "Top Criminal Attorney" in 2013 and 2014, the National Trial Lawyers Association "Top 100 Trial Attorneys" award in 2014 and 2015, and the Avvo Client Choice Award in 2015 and 2019.
Orange County Criminal Lawyer Blog
The latest articles, news stories and updates from the Law Offices of Maltaise Cini – a leading criminal defense attorney in Orange County.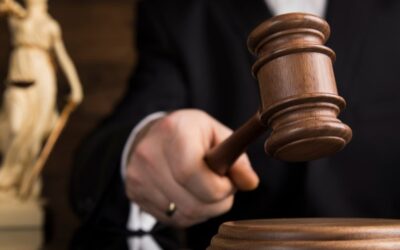 If you have an Orange County restraining order placed against you, it's important to contact a California restraining order defense attorney immediately. A California restraining order can lead to a range of potential...
Orange County Criminal Attorney Serving Clients In:
City of Aliso Viejo
,
City of Anaheim
,
City of Brea
,
City of Buena Park
,
City of Costa Mesa
,
City of Cypress
,
City of Dana Point
,
City of Fountain Valley, 
City of Fullerton
,
City of Garden Grove
,
City of Huntington Beach
,
City of Irvine
,
City of La Habra
,
City of La Palma
,
City of Laguna Beach
,
City of Laguna Hills
,
City of Laguna Niguel
,
City of Laguna Woods
,
City of Lake Forest
,
City of Los Alamitos
,
City of Mission Viejo
,
City of Newport Beach
,
City of Orange
,
City of Placentia
,
City of Rancho Santa Margarita
,
City of San Clemente
,
City of San Juan Capistrano
,
City of Santa Ana
,
City of Seal Beach
,
City of Stanton , 
City of Tustin
,
City of Villa Park
,
City of Westminster
,
City of Yorba Linda
Disclaimer:
The legal information presented at this site should not be construed to be formal legal advice, nor the formation of an attorney-client relationship. Any results set forth here were dependent on the facts of that case and the results will differ from case to case.