Juvenile Crimes Attorney Orange County
Being charged with a crime as a juvenile can have an impact on your child's entire life, including their ability to get a job or a scholarship for school. Just one poor choice can leave a permanent mark on your child's record, preventing them from having the same opportunities as their peers and forever altering the course of their future.
Juveniles are known for making a bad decision now and then – biological studies indicate the juvenile brain hasn't developed the capacity to fully assess risks and manage impulses. But that doesn't prevent juveniles from being charged with crimes. Having an experienced Orange County juvenile crime attorney is the best way to ensure your child's rights are represented and their future is protected.
JUVENILE DELINQUENCY IN ORANGE COUNTY
In California, juveniles under the age of 18 may be charged within the juvenile court system any time they're arrested for allegedly breaking the law or for being truant – habitually absent – from school.
In some extreme cases, juveniles can also be charged as adults and be subject to the same penalties as adults, including long periods of imprisonment. Transfer to adult court is mandatory when a juvenile is charged with murder or in the case of certain sex crime charges when the juvenile is 14 years of age or older. In other cases, it's up to the court's discretion to decide if a juvenile case should be transferred to adult criminal court. Some of the factors the court will use in making its decision are the seriousness of the charge and the juvenile's prior delinquent record.
Having a skilled Orange County juvenile crimes attorney who understands the intricacies of the juvenile system is the only way you can hope to have your child avoid being charged as an adult, and the only way to ensure the strongest possible defense if the adult court trial moves forward.
NEWPORT BEACH JUVENILE CRIMES LAWYER MALTAISE CINI HAS YOUR CHILD'S BEST INTERESTS AT HEART
Maltaise Cini is a leading juvenile crimes lawyer in Orange County, offering clients more than two decades of experience as a top-rated criminal defense attorney. Ms. Cini's extensive experience working within the juvenile justice system in California has enabled her to develop an in-depth understanding of the underlying processes that have a direct impact on outcomes, as well as gain the respect of her peers for her fair but aggressive approach to representation.
Ms. Cini enjoys a strong rapport within the justice community that enables her to successfully guide her clients through every step of the legal process. Her attention to detail and singular focus on the unique aspects of each case she handles has resulted in many charges being dropped or reduced, even prior to trial.
If your child has been charged with a crime, minor or serious, you need the aggressive and skilled representation that can only be provided by an experienced Orange County juvenile crime attorney. Call the Law Offices of Maltaise Cini today at 949-660-1389 to schedule your free consultation and learn what she can do to help ensure your child has a bright and free future.
AN ORANGE COUNTY CRIMINAL DEFENSE ATTORNEY WHO WILL FIGHT FOR YOU
If you're facing a DUI, domestic violence, theft, drug possession, assault or other serious criminal charge, finding the best Orange County criminal defense attorney to help you fight those charges and protect your rights is critical – in fact, your freedom may depend on it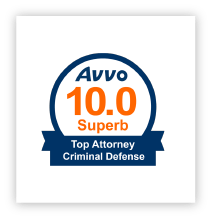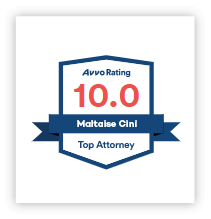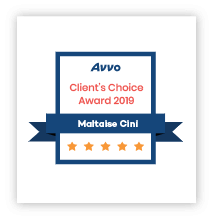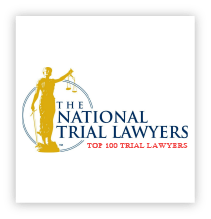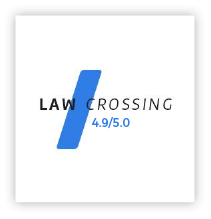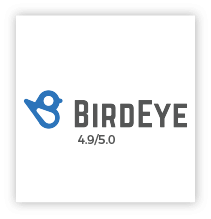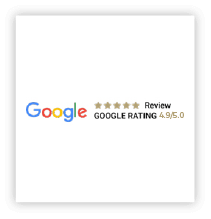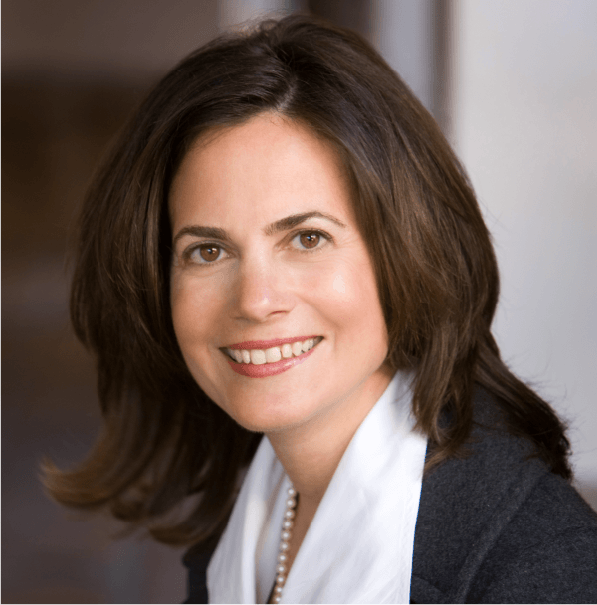 Maltaise Cini has been defending clients against criminal charges for more than 20 years. As a former public defender, Ms. Cini understands the intricacies of the law and the significant hurdles her clients often face when defending themselves, and she also knows there is no definitive path toward the best possible defense. She works tirelessly for her clients, providing counsel and representation that benefit from her years as a public defender and successful Orange County criminal defense lawyer. Her skills and dedication have earned her multiple awards, including OC Metro's "Top Criminal Attorney" in 2013 and 2014, the National Trial Lawyers Association "Top 100 Trial Attorneys" award in 2014 and 2015, and the Avvo Client Choice Award in 2015 and 2019.
Orange County Criminal Attorney Serving Clients In:
City of Aliso Viejo
,
City of Anaheim
,
City of Brea
,
City of Buena Park
,
City of Costa Mesa
,
City of Cypress
,
City of Dana Point
,
City of Fountain Valley, 
City of Fullerton
,
City of Garden Grove
,
City of Huntington Beach
,
City of Irvine
,
City of La Habra
,
City of La Palma
,
City of Laguna Beach
,
City of Laguna Hills
,
City of Laguna Niguel
,
City of Laguna Woods
,
City of Lake Forest
,
City of Los Alamitos
,
City of Mission Viejo
,
City of Newport Beach
,
City of Orange
,
City of Placentia
,
City of Rancho Santa Margarita
,
City of San Clemente
,
City of San Juan Capistrano
,
City of Santa Ana
,
City of Seal Beach
,
City of Stanton , 
City of Tustin
,
City of Villa Park
,
City of Westminster
,
City of Yorba Linda
Disclaimer:
The legal information presented at this site should not be construed to be formal legal advice, nor the formation of an attorney-client relationship. Any results set forth here were dependent on the facts of that case and the results will differ from case to case.