Juvenile Dependency Attorney in Orange County
Juvenile dependency and Child Protective Services (CPS) cases are unique in many ways. First, because they involve your children and your children's lives, they assume a critical importance, with outcomes that can have serious consequences that can affect your child for the rest of his or her life. And second, the laws and codes that are involved in CPS and juvenile dependency cases are separate and distinct from the laws that apply in other family law-related issues, which means you need a lawyer with specific experience in CPS cases in order to have your rights and your child's rights successfully represented.
CPS and juvenile dependency cases apply the Welfare and Institutions Code, not the Family Code, which means the process underlying these cases is very different and the defense case requires a very different approach. Most parents involved in juvenile dependency and CPS cases don't understand that critical distinction, and as a result, they aren't aware of the importance of working with an attorney who knows the applicable laws and understands the unique requirements of both Social Services and the Court in building an effective defense.
HIRING THE RIGHT ATTORNEY FOR THE JOB
When you're facing child abuse or child neglect charges or other issues involving juvenile dependency and CPS, you need to work with an Orange County attorney who has the experience and the skills demanded by this unique court process in order to ensure your rights – and your child's future – are strongly represented. State involvement in your family's life and welfare can be a frightening and overwhelming experience. Without a top-rated Orange County juvenile dependency lawyer by your side, you could wind up losing custody of your child, which means their life – and yours – can forever be changed.
With more than two decades of experience, Newport Beach juvenile dependency and CPS attorney Maltaise Cini has developed a reputation as a fair but tenacious lawyer, representing parents from throughout Orange County and helping them mount successful defenses aimed at protecting their rights and the futures of their children. She understands the significant emotional toll juvenile dependency and CPS charges can take, especially when they involve serious charges of child abuse or child neglect.
CONTACT A TOP-RATED NEWPORT BEACH JUVENILE DEPENDENCY ATTORNEY TODAY
Maltaise Cini has earned multiple awards for her dedication to her clients and her professional success in and out of the courtroom. Her compassionate approach combined with her skills and tenacity in defending her clients' rights is unmatched among Orange County juvenile dependency attorneys, and she welcomes even the most complex cases.
If you're facing charges of child abuse, child neglect or other juvenile dependency-related issues, you need a tough negotiator and tenacious litigator on your side. Contact the Law Offices of Maltaise Cini today at 949-660-1389 and schedule a free consultation. You owe it to yourself and to your children.
AN ORANGE COUNTY CRIMINAL DEFENSE ATTORNEY WHO WILL FIGHT FOR YOU
If you're facing a DUI, domestic violence, theft, drug possession, assault or other serious criminal charge, finding the best Orange County criminal defense attorney to help you fight those charges and protect your rights is critical – in fact, your freedom may depend on it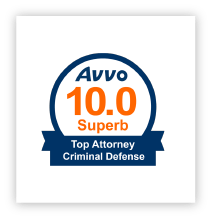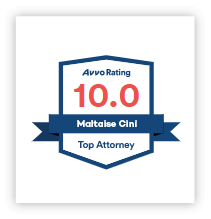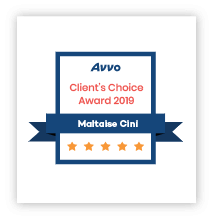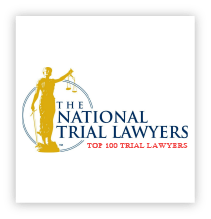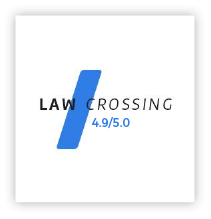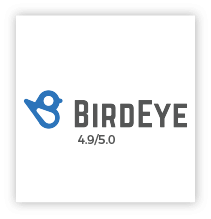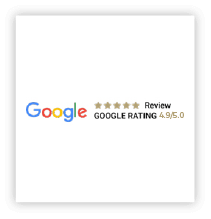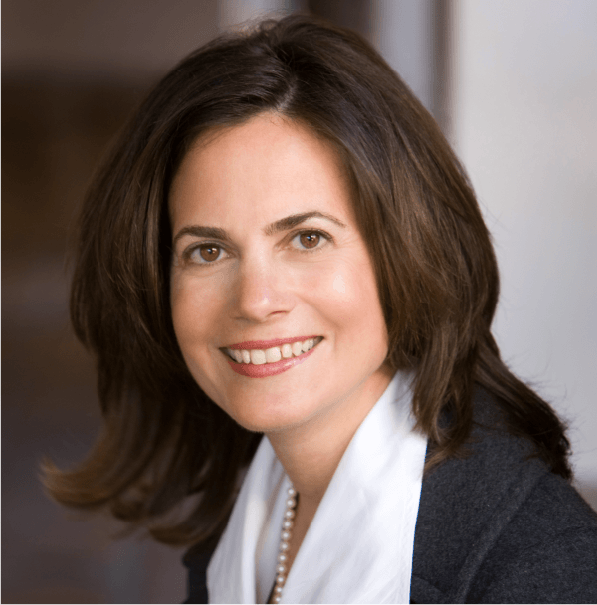 Maltaise Cini has been defending clients against criminal charges for more than 20 years. As a former public defender, Ms. Cini understands the intricacies of the law and the significant hurdles her clients often face when defending themselves, and she also knows there is no definitive path toward the best possible defense. She works tirelessly for her clients, providing counsel and representation that benefit from her years as a public defender and successful Orange County criminal defense lawyer. Her skills and dedication have earned her multiple awards, including OC Metro's "Top Criminal Attorney" in 2013 and 2014, the National Trial Lawyers Association "Top 100 Trial Attorneys" award in 2014 and 2015, and the Avvo Client Choice Award in 2015 and 2019.
Orange County Criminal Attorney Serving Clients In:
City of Aliso Viejo
,
City of Anaheim
,
City of Brea
,
City of Buena Park
,
City of Costa Mesa
,
City of Cypress
,
City of Dana Point
,
City of Fountain Valley, 
City of Fullerton
,
City of Garden Grove
,
City of Huntington Beach
,
City of Irvine
,
City of La Habra
,
City of La Palma
,
City of Laguna Beach
,
City of Laguna Hills
,
City of Laguna Niguel
,
City of Laguna Woods
,
City of Lake Forest
,
City of Los Alamitos
,
City of Mission Viejo
,
City of Newport Beach
,
City of Orange
,
City of Placentia
,
City of Rancho Santa Margarita
,
City of San Clemente
,
City of San Juan Capistrano
,
City of Santa Ana
,
City of Seal Beach
,
City of Stanton , 
City of Tustin
,
City of Villa Park
,
City of Westminster
,
City of Yorba Linda
Disclaimer:
The legal information presented at this site should not be construed to be formal legal advice, nor the formation of an attorney-client relationship. Any results set forth here were dependent on the facts of that case and the results will differ from case to case.