Murder Defense Attorney in Orange County
Murder is the most serious charge you can face, in terms of both the consequences that can be levied and the toll a murder charge can take on your life even before you go to court. In California, a murder conviction can result in a long prison sentence – sometimes exceeding the course of your natural life – or in the case of capital murder, it can result in death.
If you or a loved one is facing a murder charge, the most important step you can take is to begin working with an experienced Orange County murder attorney as soon as possible.
MURDER CHARGES: WHAT YOU NEED TO KNOW
California law recognizes several types of murder and homicide, and the penalties for each can vary. Some of the most common charges include:
First-degree murder: This charge is the most serious in terms of the potential outcome in the event of a conviction. First-degree murder is an unlawful killing that is premeditated (planned out) and intentional.
Felony murder: This charge can be levied if a person winds up being killed during the commission of a felony, either on purpose or as the result of an accident.
Capital murder: Capital murder charges involve "special circumstances," such as murdering more than one person, murdering someone for financial gain, murdering an elected official or police officer, murdering a witness or murder committed as part of a drive-by shooting.
Voluntary and involuntary manslaughter: Voluntary manslaughter is defined as killing someone in the heat of passion. Involuntary manslaughter is an unlawful killing that takes place during another crime or as a result of a lawful act that presents significant risk of death.
Vehicular manslaughter: This charge refers to a death that occurs when you strike someone with your vehicle, either as a result of neglect, including distraction, or while under the influence of drugs or alcohol.
ORANGE COUNTY CRIMINAL DEFENSE ATTORNEY: YOUR FREEDOM IS AT STAKE
When it comes to selecting an Orange County criminal defense attorney for representation in a murder case, the choice you make is critical to your freedom. Building a murder defense requires a complex set of skills combined with unflagging dedication and determination, and that means you need an attorney with years of experience aggressively representing clients accused of serious crimes.
For more than two decades, Maltaise Cini has been providing defendants with the strongest, most aggressive legal representation with one single goal in mind: To help clients fully protect their rights and their freedom. Each case is painstakingly built through a skilled gathering of evidence, including eyewitness testimony, DNA evidence, toxicology, pathology, ballistics and more.
In addition, because of her long tenure with the California legal system, Ms. Cini has significant experience identifying and revealing the "weak spots" in prosecution cases, creating that all-important "reasonable doubt" and uncovering flaws in rules of evidence and other issues critical to your defense.
CONTACT NEWPORT BEACH MURDER ATTORNEY MALTAISE CINI TODAY.
Building a successful defense against any charge takes considerable time, and with a murder charge, time is truly of the essence. If you or a loved one has been charged with murder, don't delay: Contact Maltaise Cini today at 949-660-1389 and schedule a free consultation to learn how she can help you protect your rights and your freedom.
AN ORANGE COUNTY CRIMINAL DEFENSE ATTORNEY WHO WILL FIGHT FOR YOU
If you're facing a DUI, domestic violence, theft, drug possession, assault or other serious criminal charge, finding the best Orange County criminal defense attorney to help you fight those charges and protect your rights is critical – in fact, your freedom may depend on it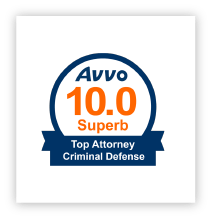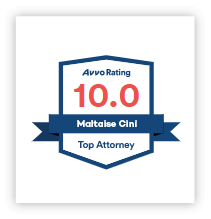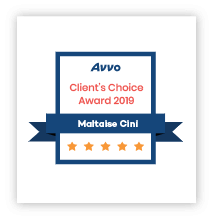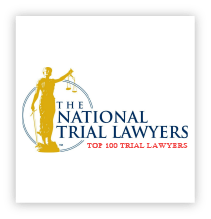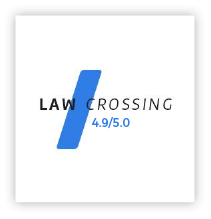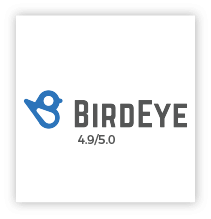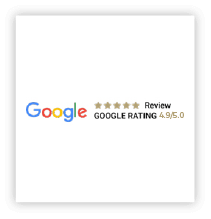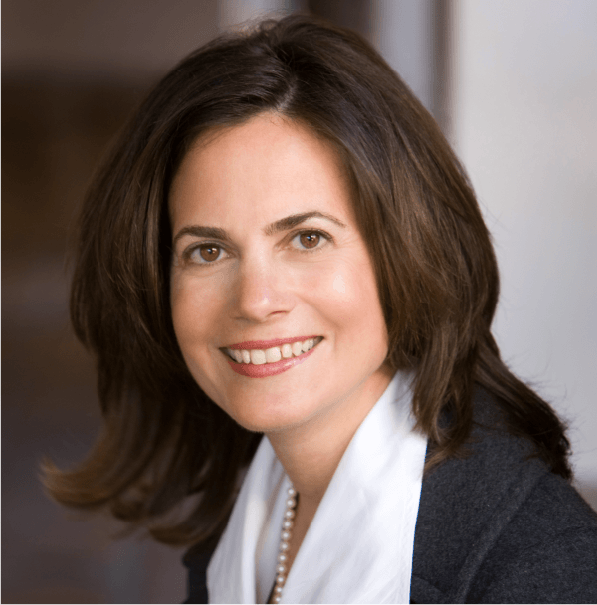 Maltaise Cini has been defending clients against criminal charges for more than 20 years. As a former public defender, Ms. Cini understands the intricacies of the law and the significant hurdles her clients often face when defending themselves, and she also knows there is no definitive path toward the best possible defense. She works tirelessly for her clients, providing counsel and representation that benefit from her years as a public defender and successful Orange County criminal defense lawyer. Her skills and dedication have earned her multiple awards, including OC Metro's "Top Criminal Attorney" in 2013 and 2014, the National Trial Lawyers Association "Top 100 Trial Attorneys" award in 2014 and 2015, and the Avvo Client Choice Award in 2015 and 2019.
Orange County Criminal Attorney Serving Clients In:
City of Aliso Viejo
,
City of Anaheim
,
City of Brea
,
City of Buena Park
,
City of Costa Mesa
,
City of Cypress
,
City of Dana Point
,
City of Fountain Valley, 
City of Fullerton
,
City of Garden Grove
,
City of Huntington Beach
,
City of Irvine
,
City of La Habra
,
City of La Palma
,
City of Laguna Beach
,
City of Laguna Hills
,
City of Laguna Niguel
,
City of Laguna Woods
,
City of Lake Forest
,
City of Los Alamitos
,
City of Mission Viejo
,
City of Newport Beach
,
City of Orange
,
City of Placentia
,
City of Rancho Santa Margarita
,
City of San Clemente
,
City of San Juan Capistrano
,
City of Santa Ana
,
City of Seal Beach
,
City of Stanton , 
City of Tustin
,
City of Villa Park
,
City of Westminster
,
City of Yorba Linda
Disclaimer:
The legal information presented at this site should not be construed to be formal legal advice, nor the formation of an attorney-client relationship. Any results set forth here were dependent on the facts of that case and the results will differ from case to case.